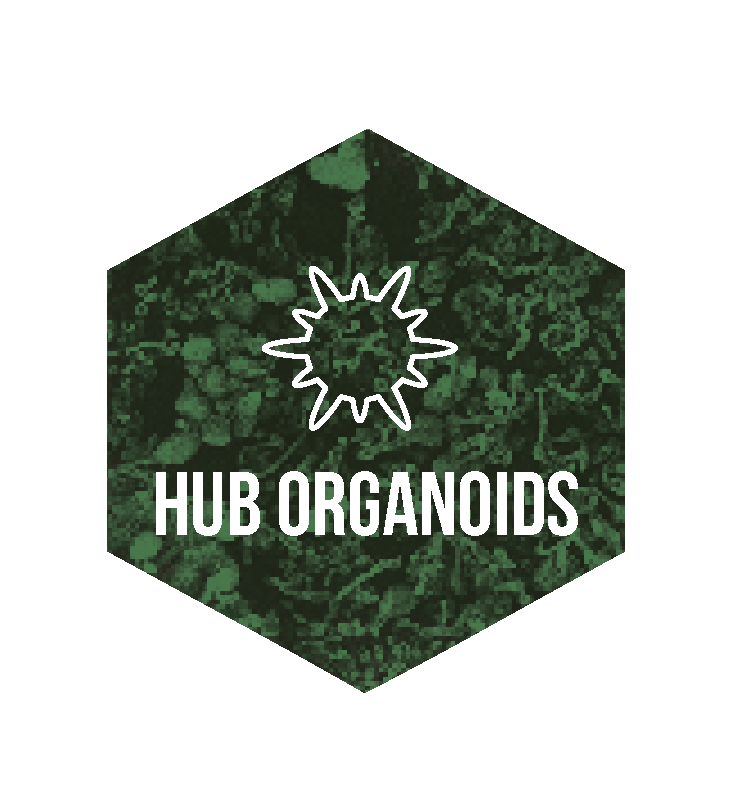 With over twenty units with experience in the generation and characterisation of cellular biomodels, the ORGANOID HUB of the ISCIII Biobanks and Biomodels Platform offers the highest level and quality and cutting-edge services in the guidance, validation and production of organoids from adult stem cells and pluripotent stem cells. Our portfolio includes applications such as organ-on-a-chip and guidance in applications like genetic editing. We also provide guidance on issues in the ethical and legal realm.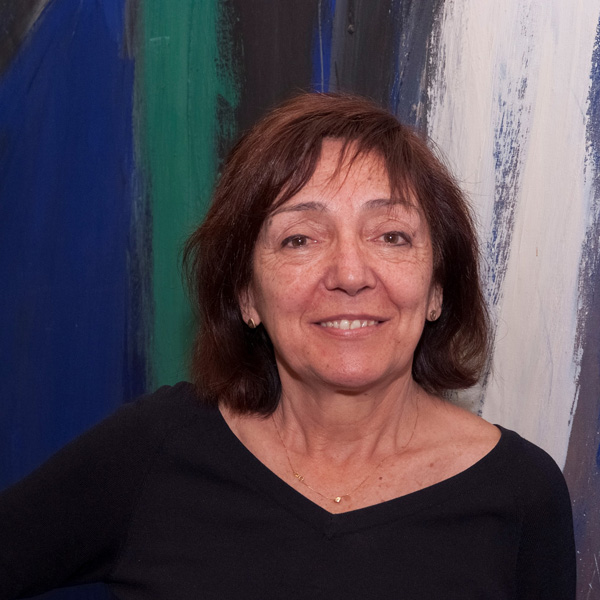 MARIA AURORA ASTUDILLO GONZÁLEZ MD, PHD, DipRCPath
Honorary Emeritus Professor of Pathological Anatomy. Researcher and Scientific Director of the Biobank of the Principality of Asturias. Coordinator of the Organoid Hub of the ISCIII National Platform of Biobanks and Biomodels. She is a pioneer in biobanks. As early as 1976, Aurora established and managed the Tumour Registry of the General Hospital of Asturias, which later became the Biobank of the Principality of Asturias in 2001. During the last 20 years, she has formed part of the successive management committees of the National Biobank Network. She has collaborated to improve the sample coding and digitalisation system. She has imparted instruction on cancer coding in different regions of Spain. Throughout these years, her biobank unit has served other local and national researchers for a great number of studies associated with human and animal samples. She has recently been helping to establish organoids as a new tool for applied research. Currently, her main interest is improving the quality control of samples, data and procedures; adapting the biobank's offer to the present and future demands of researchers; and broadening the offer of biobanks to meet emerging needs in biomodelling. Aurora has a solid scientific background. A PhD in medicine, she has authored over 250 publications, with an H index of 36 and 22 funded research projects, the most recent on organoids. She is also an accomplished medical professional. She is a European Board certified pathologist and neuropathologist.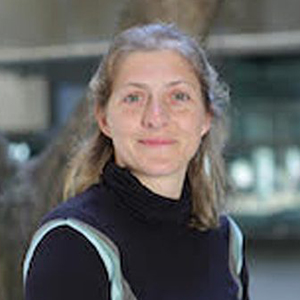 Laura Batlle Morera
PhD in Stem Cell Biology. Head of Tissue Engineering Unit CRG.
Coordinator of the Quality Working Group of the Organoid Hub of the National Platform of Biobanks and Biomodels.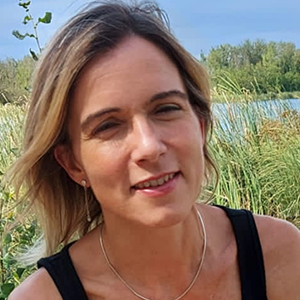 Patricia Pérez Galán
Is a researcher of the August Pi i Sunyer Biomedical Research Institute (IDIBAPS) in Barcelona, where she directs the Microenvironment in the Pathogenesis and Therapy of Lymphoma group.
Within the biomodels platform, she coordinates the organisation of the catalogue in the Organoid Hub.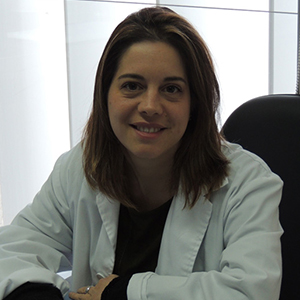 Rocío Aguilar Quesada
Coordinator of the ELSI working group of the Organoid Hub. Technical Lead of the SSPA Biobank Coordination Node since 2009, she has geared her professional career toward launching and operating research support services and improving the processes of treating biological samples in the biobank framework, as well as the control of sample quality.